Women for Justice and Peace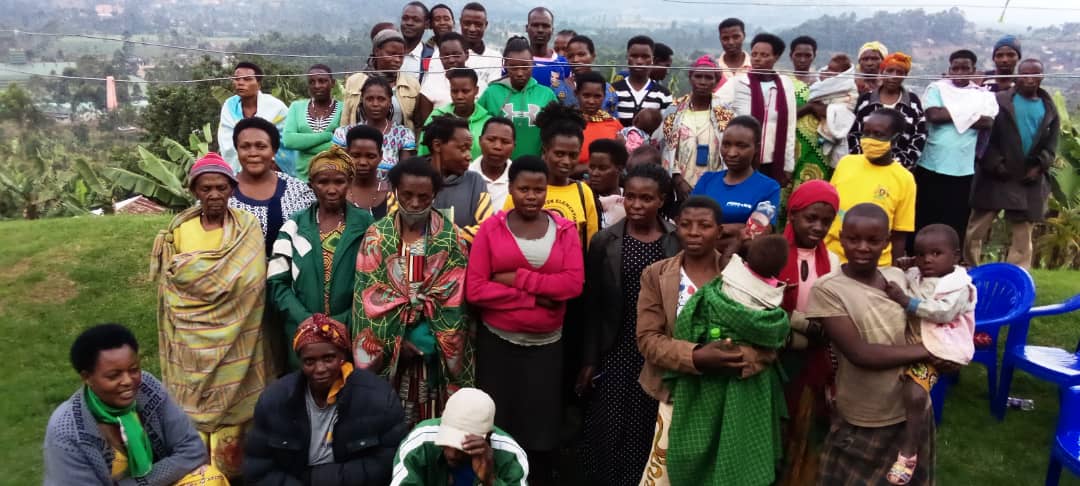 Today, the rule of law often rules women out. FROWI is working to accelerate actions and policies to increase women's access to justice and foster a responsive justice system that advances women's equal rights, opportunity and participation. Justice is the foundation for gender equality and women's empowerment. FROWI is working to promote justice and peace for women in Uganda. The programme encourages people to break barriers and build bridges through advocacy and collective action in order to enhance social development for all. The objectives of the programme include
Increase women's access to justice from the local to the national levels.
Prevent sexual violence and crimes and protect women from such abuses.
Secure justice for survivors and set up a comprehensive justice and criminal accountability for sexual crimes.
Strengthening the capacity of women and young girls in peacebuilding and development.
Building relationships for a strong and vibrant civil society that is capable of high-quality interventions in the community.
Improving the economic empowerment of women and young girls.
Promoting peaceful coexistence among citizens.
Promoting justice and equality among citizens.